With a new Carnegie R1 designation and national recognition as a leader in Latino student success, UTSA's upward trajectory is a force for social mobility and economic development in our city.
Tier One Designation
In February 2022, the Carnegie Classification of Institutions of Higher Education designated UTSA as an R1 institution, placing us among the top 4% of research universities in the nation.
Our Commitment to Texas Students
UTSA Bold Promise aims to make college more accessible and affordable to graduating high school Texans from middle- and low-income families. Bold Promise covers 100% of tuition and mandatory fees for eight semesters.
Bold Promise Student Fast Facts
Fall 2020 & 2021
1.7K+
students enrolled in program
13K
students enrolled in program
$25.4M
covered in tuition and fee
37%
students from Bexar County
78%
identify as Hispanic/Latino
82%
first year retention rate
Athletic Success
Draws National Attention
Great cities need great universities…and athletics is the front porch of a university. Our rising athletics program is the university's rallying cry for our community with several major milestones achieved in 2021.
2021 Conference-USA Football Champions
UTSA's first conference title, capping a historic 12-1 season
Joining the American Athletic Conference
Membership in the preeminent league further elevates UTSA as a national brand
Grand Opening of the Roadrunner Athletics Center of Excellence
The $40.4M state-of-the-art facility is helping to attract outstanding student-athletes and coaches
Creating Bold Futures for our Roadrunners
At UTSA, the success of students is our top priority, setting them up to continuing achieving long after their commencement day. Here are just a few stories of UTSA alumni making a difference in the world.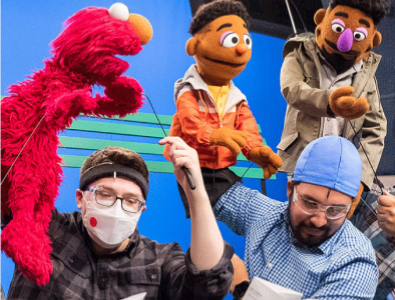 Bradley Freeman Jr.
Communications alum Bradley Freeman Jr. works with Sesame Street and its new initiative, the "ABCs of Racial Literacy" as part of Coming Together, the workshop's ongoing commitment to racial justice.
David Robinson Jr.
Urban and regional planning graduate alum David Robinson Jr. applies his education locally as an important player in the City of San Antonio's revitalization efforts.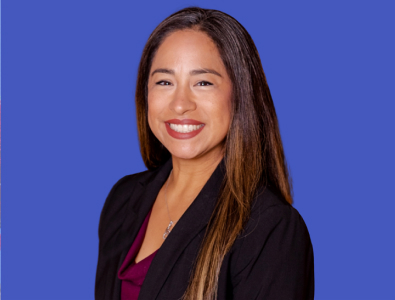 Marisa Perez-Diaz
Educational leadership doctoral student Marisa Perez-Diaz is using her education to make impactful policy decisions to bridge the gap between child welfare and public education.
From Hispanic Serving to Hispanic Thriving
UTSA aims to go beyond our Hispanic Serving Institution (HSI) designation to become a model Hispanic thriving institution where students from all backgrounds can excel. As a national model for Latino student success, UTSA is setting the standard for educating students who reflect the demographic future of the United States.
Graduating More Latino Students
Despite the pandemic, the number of degrees conferred annually to Hispanic students continues to increase.
Faculty Excellence Drives our Bold Future
UTSA's 1,300+ faculty are fueling our efforts to become a national model for the research-intensive, Hispanic Serving Institution of the future.
13
UTSA faculty members in the National Academies
4 of 5
have terminal degrees from Carnegie R1 institutions
+50%
have terminal degrees from AAU* member institutions
*Association of American Universities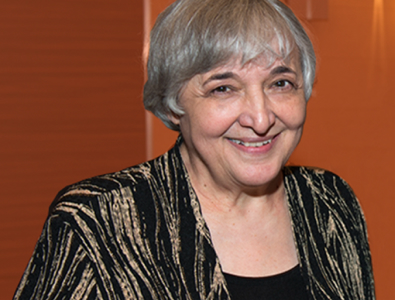 Rena Bizios
Professor and Chair, Department of Biomedical Engineering
Recognized as a National Academy of Inventors, Medicine, and Engineering fellow for her biomedical research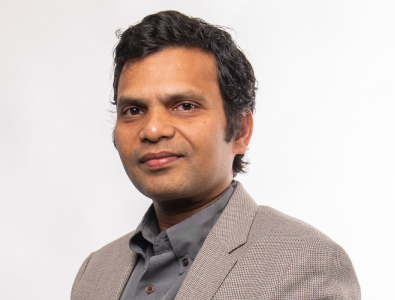 Ram Krishnan
Microsoft President's Endowed Associate Professor
Elevating cybersecurity through machine learning and threat intelligence research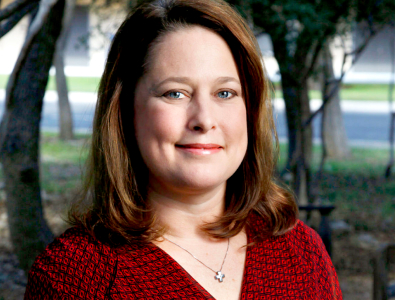 Nicole Beebe
Chair of Information Systems and Cyber Security
Pursuing answers through digital forensics and computer crime investigation
Investing in UTSA's Bold Trajectory
Much of our growth has been made possible by the friends and donors who believe in the value of a UTSA education. These friends of the university are laying the foundation for countless Roadrunner success stories and assuring the future of UTSA.
Be a Part of the Momentum
Gifts of all sizes have a significant impact on our students and faculty. Be a part of UTSA's tremendous momentum as we fuel economic development in our city and social mobility for our students.
Stories of Bold Impact
The generosity of our donors changes lives on a daily basis.
Bold Champions: A New Era for UTSA Athletics
This campaign will help continue a legacy of transformation and evolution into a bold future
Read More

about UTSA Athletics
Retired Professors' Gift Advances Computer Science
Two retired and married faculty are supporting future generations of computer scientists
Changing the Future of Carbon Emissions
Klesse Scholar Elijah Garcia '22 is creating positive change in the world